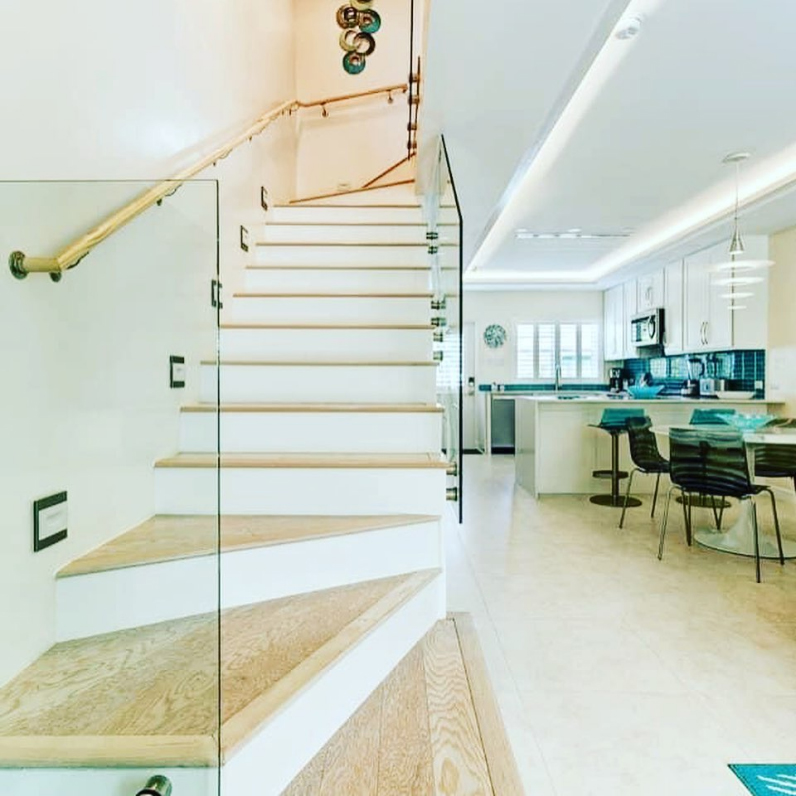 Who we are
Starting in 1996, Douglas Construction is one of the oldest companies in the construction business in the Cayman Islands. Under the brilliant leadership of Andres Eugenio Douglas, the company has experienced substantial growth over the last few years. 
Despite being a small island having a moderately tiny population, the demand for quality construction services in Cayman Island is paramount. The construction service needs to be of top quality, affordable and flexible at the same time.  
We acknowledge that residential and commercial construction necessities are distinct and different, and the services need to be adaptive as well. With the ever-growing tourism industry in the Cayman, only top-notch construction services can ensure the expected growth of the industry, hence the economy of the country and locality.  
For more than 25 years, we have been serving the construction needs of rising urban development in Cayman. Our motto is to offer the best construction services for our clients so that they can grow as well. We believe our growth is dependent on our client's growth, and that's why we treat our client's projects as our own.